The roofing Burnaby professionals from Burrard Roofing & Drainage Inc. offer a full suite of residential roofing solutions suitable for all kinds of flat, asphalt shingle, and sloped residential roofing in Burnaby, New Westminster, Vancouver, Port Moody, Coquitlam, North Vancouver and West Vancouver. Our professional roofers install and repair roofing systems. Our services are designed to create a lasting roofing system with proper drainage that will guard against structural damages and roofing failures. Our services include:
Asphalt shingle roofing
One of the most popular roofing options available, asphalt shingle roofing is in demand for its cost-effective performance, easy installation, and proven durability. Also known as "3-tab" shingles, asphalt shingle roofing is composed of three distinct layers of asphalt materials. Waterproofing adds an additional layer of protection for your roof from mould, corrosion, leaks, and condensation.
Laminate shingles
Laminate shingles are an attractive asphalt roofing material crafted to create a textured three-dimensional appearance. Also called architectural shingles, laminate shingles are ideal for properties looking for a hip modern aesthetic. Laminate shingles are designed to be last long with minimal maintenance in any conditions.
Cedar conversion
The natural look of cedar gives has been very popular for homeowners, but unfortunately, the complex underlying structure of cedar wood makes it costly and difficult to repair or replace. Our cedar conversion service removes damaged cedar roofing and fully restores your roofing system using durable asphalt shingles expertly styled to look like cedar wood, but with none of its drawbacks.
Torch-on membrane
Torch-on membrane roofing is applied using a heat torch to firmly adhere to the material on the surface of your roof. Ideal for flat roofs, the membrane is made from a mixture of bitumen and rubbery materials, which is why it is sometimes called modified bitumen roofing. The rubber component creates greater elasticity and absorption, allowing torch-on membrane roofing to better endure harsh weather and resist temperature-related damage. Though ordinary bitumen is not generally water resistant, torch-on membrane roofing is chemically modified to be waterproof.
Tar & gravel
Tar and gravel have been popular for flat roofing in all types of residential and commercial buildings since the suburban boom of 1950s. Gravel deflects heat, helping to keep your building cool during warmer months. Tar and gravel roofing is relatively inexpensive, easy to apply, and proven to last for decades without issues. This popular roofing material has is composed of a mixture of bitumen and gravel, which is extremely durable and offers superb protection from impact, extreme weather and general wear and tear.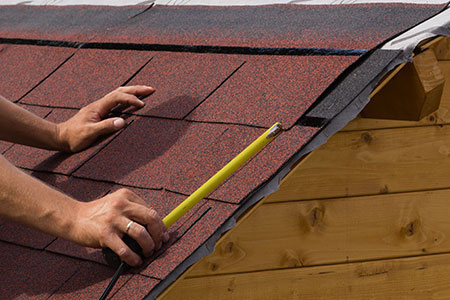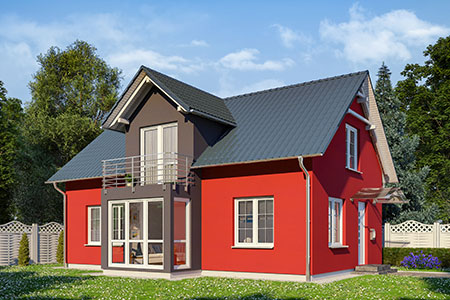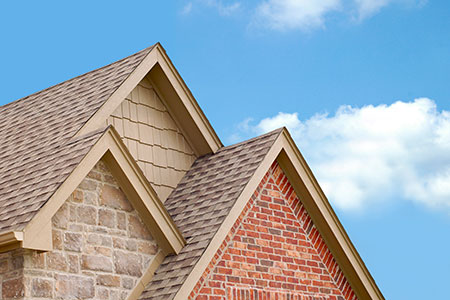 View Our Gallery
Burrard Roofing & Drainage Inc. has a proven track record for providing quality services for residential roofing, commercial roofing, drainage, and renovation throughout the Lower Mainland and other British Columbia communities. Avoid the costly accidents, damage, and uncertainty of taking a chance with less reputable contractors. Our roofing Burnaby company has been offering full professional contracting services since 1978. We are well-rated by the Better Business Bureau and green certified by GAF for our commitment to eco-friendly, and sustainable practices. Since 2005, our team has been recognized with Master Elite Contractor status, a title only help by the leading 3% of the trade in North America. Our team brings the benefit of their experience and knowledge to every project and we are glad to provide you with all the necessary information to make important decisions related to buying a new roof. Consult our FAQs for important information about warranties and the roofing industry. Learn more about our company, by sampling our client reviews and have look at our gallery of photos. Contact us to schedule your free consultation today!